BREAKING: Court sacks Nigerian senator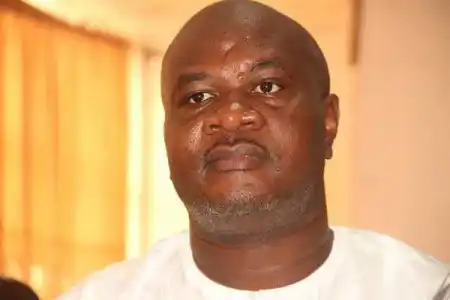 Author:
Moses Oluwafemi
Comment(s): No Comment s Yet
Views: 0 Views
On: June 14, 2018
Category:
News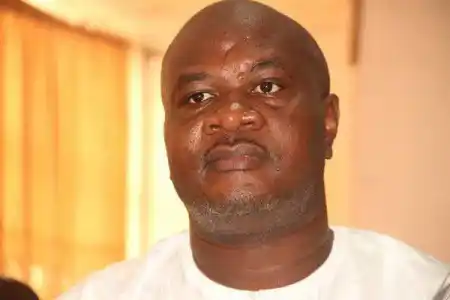 The Chamber of the Nigerian Senate
A Federal High Court in Abuja has ordered the immediate sack of a senator, Atai Aidoko, as the member representing Kogi East.
The court presided over by judge, Gabriel Kolawole, ruled that Mr Aidoko was wrongly presented as the flag bearer of the Peoples Democratic Party (PDP), in the December 2014 Primaries conducted by the PDP.
Following the presentation of Mr Aidoko as the party's flag bearer, Mr Aidoko's challenger, Isaac Alfa, began a legal battle for the nullification of Mr Aidoko's election.
An appeal court had ordered parties to return to the trial court to allow it determine the rightful owner of the suit, thus rendering the seat vacant.
However, Mr Aidoko refused vacating the office and has appeared repeatedly at Senate plenaries since then.
On Wednesday, the court ordered the PDP and Mr Aidoko to pay Mr Alfa N750,000 each.
Kogi East Senator, Attai Aidoko. [Photo credit: Thenigerialawyer]
Hits: 6
---
Share This On
Copy Code Below To Repost / Rebroadcast &
Share
We Are Worldwide And Fully Updated. For More Updates
Check Out Our Offers, Well Packaged
Related Posts
No Comment Yet, Be The First To Comment.